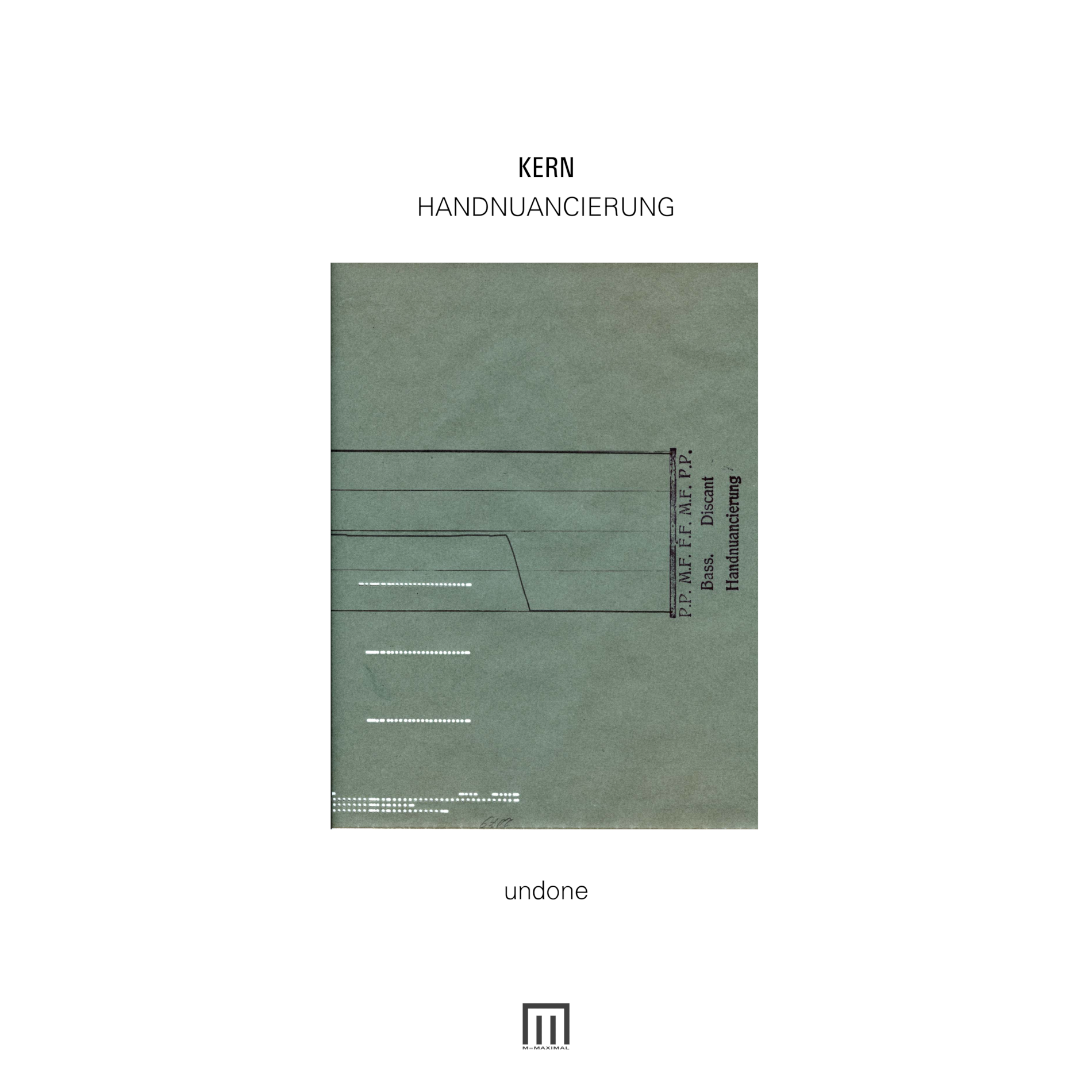 M=Maximal will release Friedrich Heinrich Kern's new single > Undone on June 3, 2022.
Undone is from the upcoming album Handnuancierung, on which the pianist and verrophone virtuoso is currently working together with Ulrich Hornberg.
In May the New Yorker is  on stage in the new Metropolitan Opera production of → "Lucia Di Lammermoor" with Nadine Sierra.
Later this summer, he will debut on a major TV series as part of the soundtrack.
Watch out.