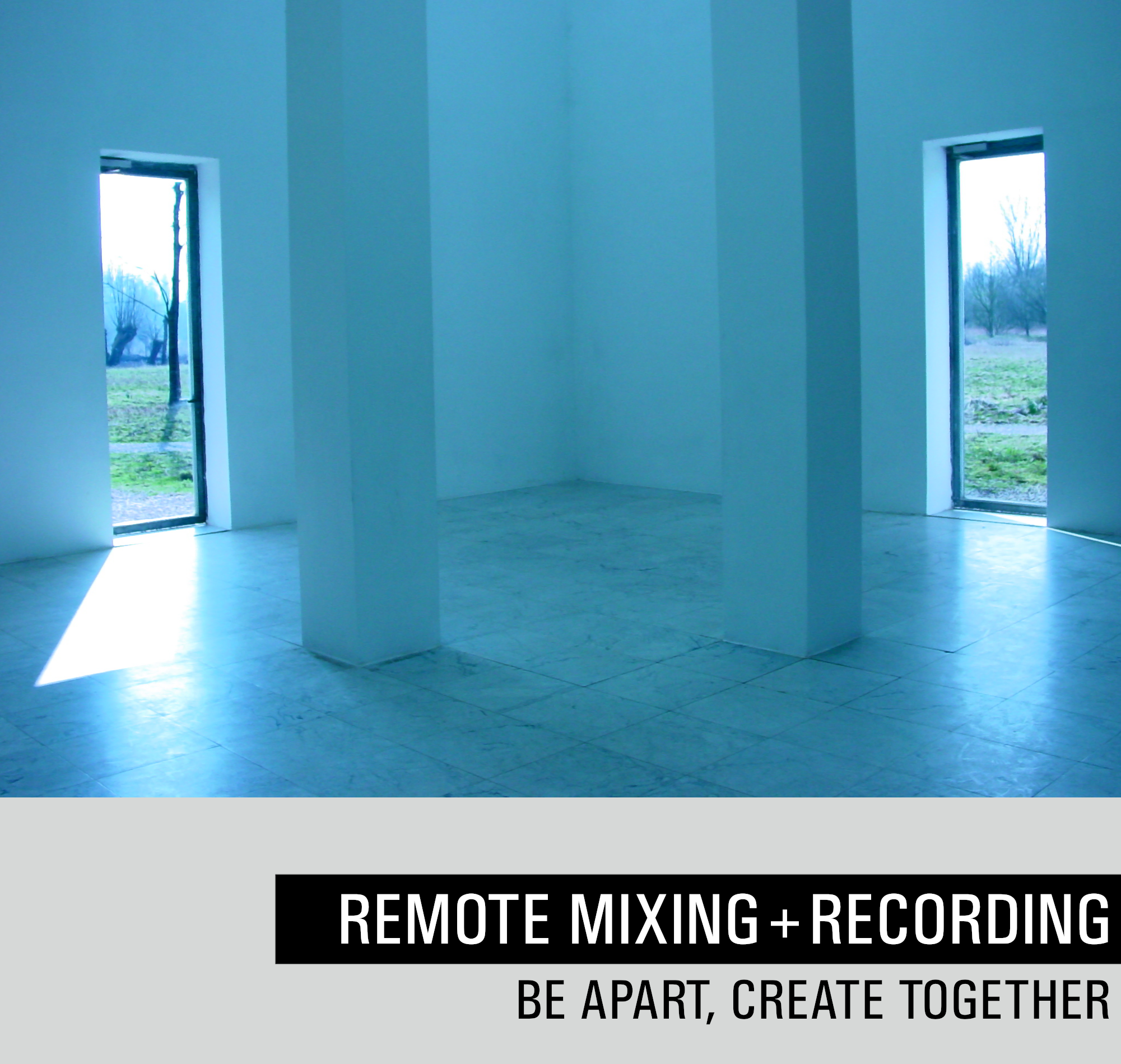 2021 | 04 | 06 Studio.Wannsee ///
We have set up our studio for remote recording and mixing. The distance barrier between 2 creative places is bridged. A link between all DAWS is up and running in seconds. Of course, with low latency and high definition sound.
The era of true collaboration has begun.
Currently, we are producing the new Friedrich Heinrich Kern album this way. Great working.
And the best – there are no costs for our artists.