Black Cracker aka Ellison Renee Glenn is a man of many talents. With a pluralistic vision, he's breaking down barriers in the music industry, expanding the breadth of his creative output and barreling forward into the spotlight.
Working as an MC, poet, producer, visual artist, performer and publisher, Black Cracker's bucket list keeps getting longer. His audience base is growing and as an artist and a person, he's flourishing alongside every experience and opportunity seized. ///Arielle Bier
Born in Anniston, Alabama 1977, to a single mother, Black Cracker (Ellison Glenn) is a multi-disciplinary artist working in sound, text, video and installation.
He grew up on military bases stationed in Texas, Germany, and New jersey. After a late graduation he enrolled at the Memphis College of Art in 1996 where he studied fine art with an emphasis in conceptual art and art history. Awarded a grant to develop his practice at the illustrious New York Studio Program in 1999, he decided to drop out of college and remain an active artist in NYC. Although discouraged by the commerce driven art market, he quickly found a place in the city's literary scene.
Excelling as an award winning slam poet locally and nationally and as well as a poet in print. His text have ap- peared in a number of anthologies and his collection of poems and drawing, 40oz Elephant, was published in 2011 (Bowery Poetry Books). Black Cracker was also a vital activist and educator, mentoring teenages all over the city from 2000-2009 as Artistic Director of Urban Word NYC (formerly Youth Speaks NYC). In 2004 Black Cracker began exploring music production, collaborating, producing and touring with a number of Avant Garde musical groups including Cocorosie, Bunny Rabbit, and Raz Mesinai. He is  a vocalist in Grand Pianoramax a Swiss based Jazz trio and as well in Kiku along side Blixa Bargeld. Black Cracker has released 3 solo albums, and has toured the globe extensively, most recently as the support act for Peaches in Europe and Australia.
Black Cracker has also appeared in the staged/performance/ensemble works Gritty Glamor, T/he/y, and Boi-band all based in his current home Berlin. In 2016 Black Cracker made his mark at the Deutsche Oper with an interpretation of Mozart's Cosi Fan Tutte for their inaugural Aus Dem Hinterhalt series, the performance included his video installation work, direction, in combination with musicians and singers from the DO main stage. In the same year he also performed and assisted a work at Cabaret Voltaire in Zurich, Switzerland as a part of their 100 years Dada celebration during Manifesta 11, installed a performance/video work at ARTSPACE in Auckland, New Zealand, and as well at the Nu Performance Festival in Tallinn, Estonia. In 2017 he has performed at the Museum of New and Old in Hobart Tasmania and at Documenta 14's opening weekend in Kassel. In 2018 Black Cracker created performance installations for Volksbuhne, Tanznacht, NBK Gallery (assisting Peaches) and returned to The Deutsche Oper with his comment on Wozzeck, a production for 7 performers, with 7 channels of video, 9 musicians and 1 Singer from the DO ensemble./// DICE.BERLIN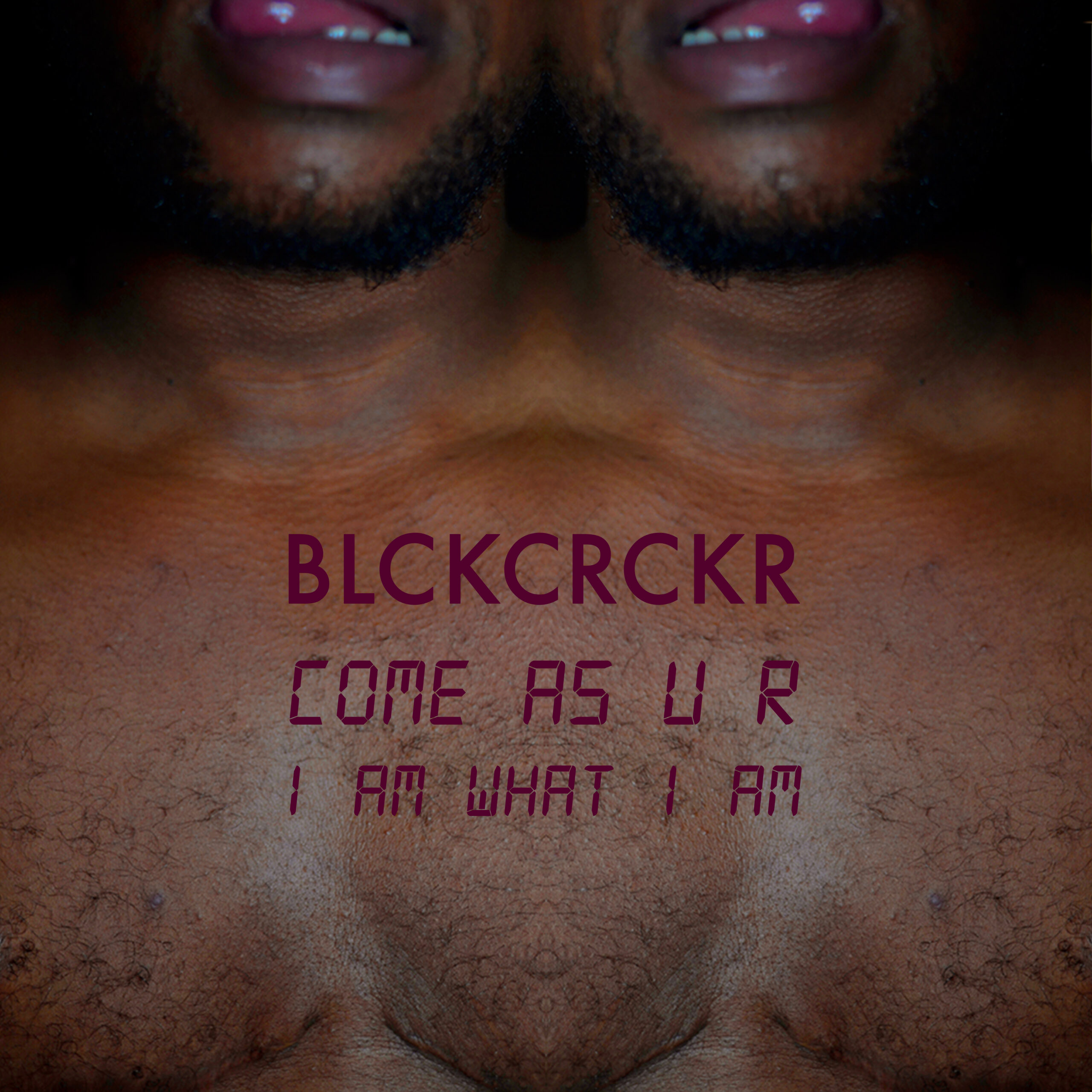 BLCKCRCKR  – COME US U R  album | M=MAXIMAL
BLACK CRACKER – TIDE single | M=MAXIMAL
BLACK CRACKER – POSTER BOY album | M=MAXIMAL
BLACK CRACKER – HOLD YUH single | M=MAXIMAL