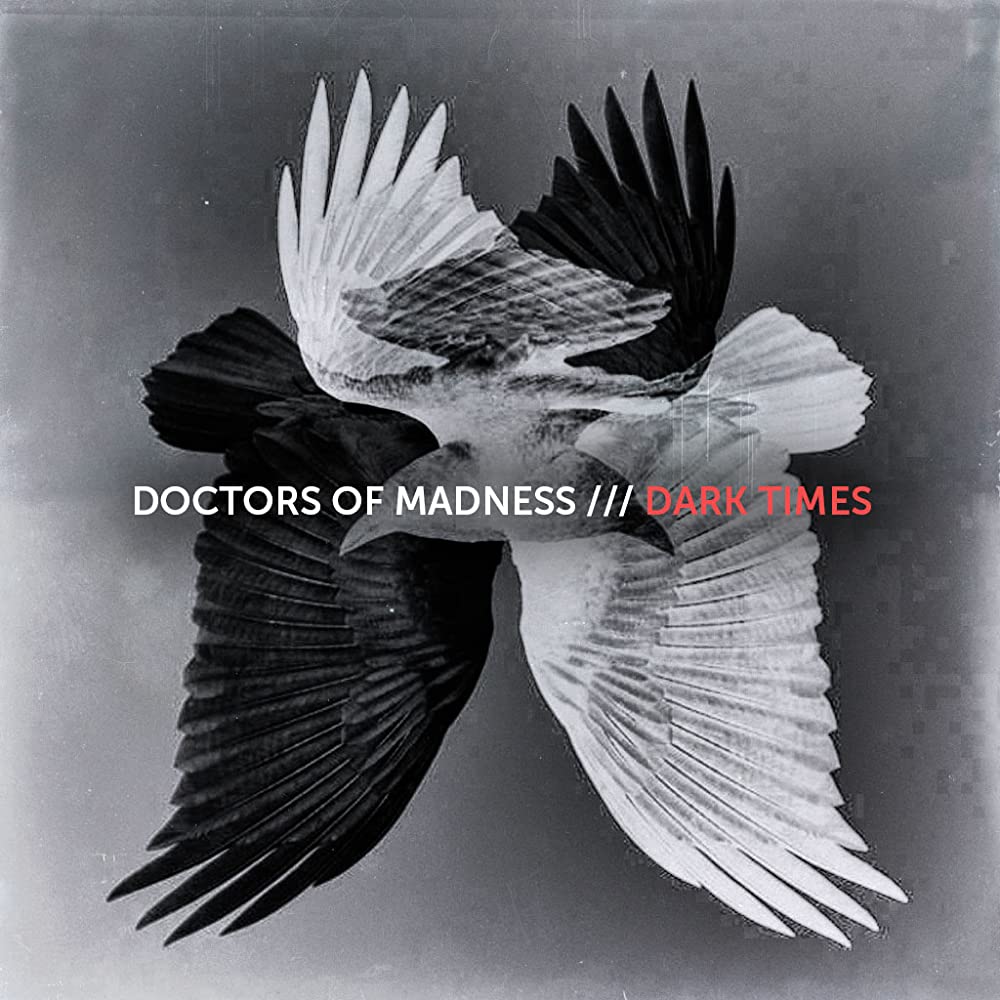 It is a pleasure to highlight the new album "Doctors Of Madness. Dark Times" by "International Noise Orchestra's" bandmate Richard Strange .
Damned right it's political.
Now, forty years after they imploded, they are back with an album seething with lyrical anger and passion. It is the most potent and incisive musical dissection of modern life and contemporary politics released the decade. With tracks titles like "So Many Ways To Hurt You", "Sour Hour", "Make It Stop!" and the ground-breaking sonic assault of the title track "Dark Times", Richard "Kid" Strange proves once again that he has his finger firmly on the pulse of our times, just as he had when he founded the band in 1974.
→  visit Doctors Of Madness