Our artists have a fully equipped 24-track analog recording studio at their disposal. We organize your recording session.
We master for all formats and streaming platforms including "Mastered For iTunes", take care of postproduction, mix, or whatever you wish.
We can also connect your studio to ours in real-time.
In addition to state-of-the-art digital technology, we have a bundle of analog audio equipment and instruments including a beautiful sounding grand piano.
And all devices & toys are powered by renewable energy.
Tell your vision.
We will support you in realizing your ideas.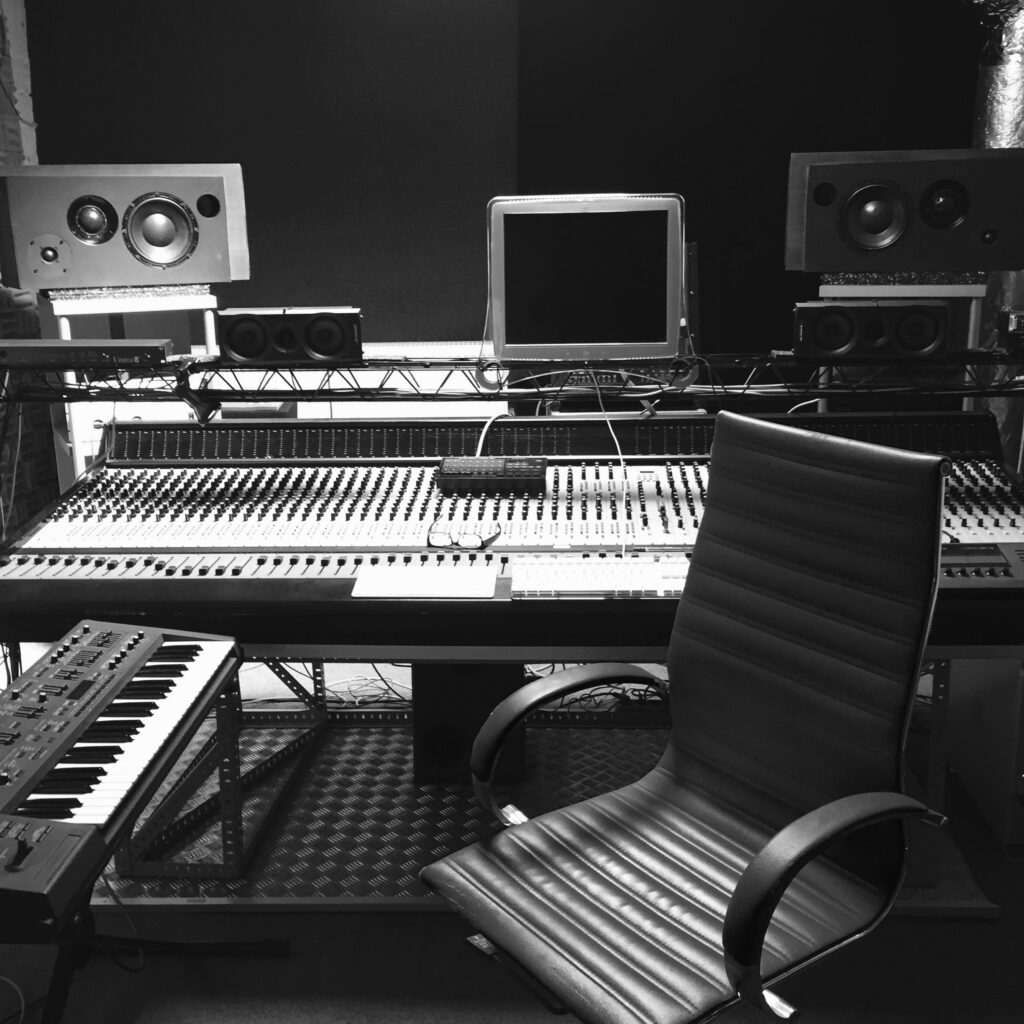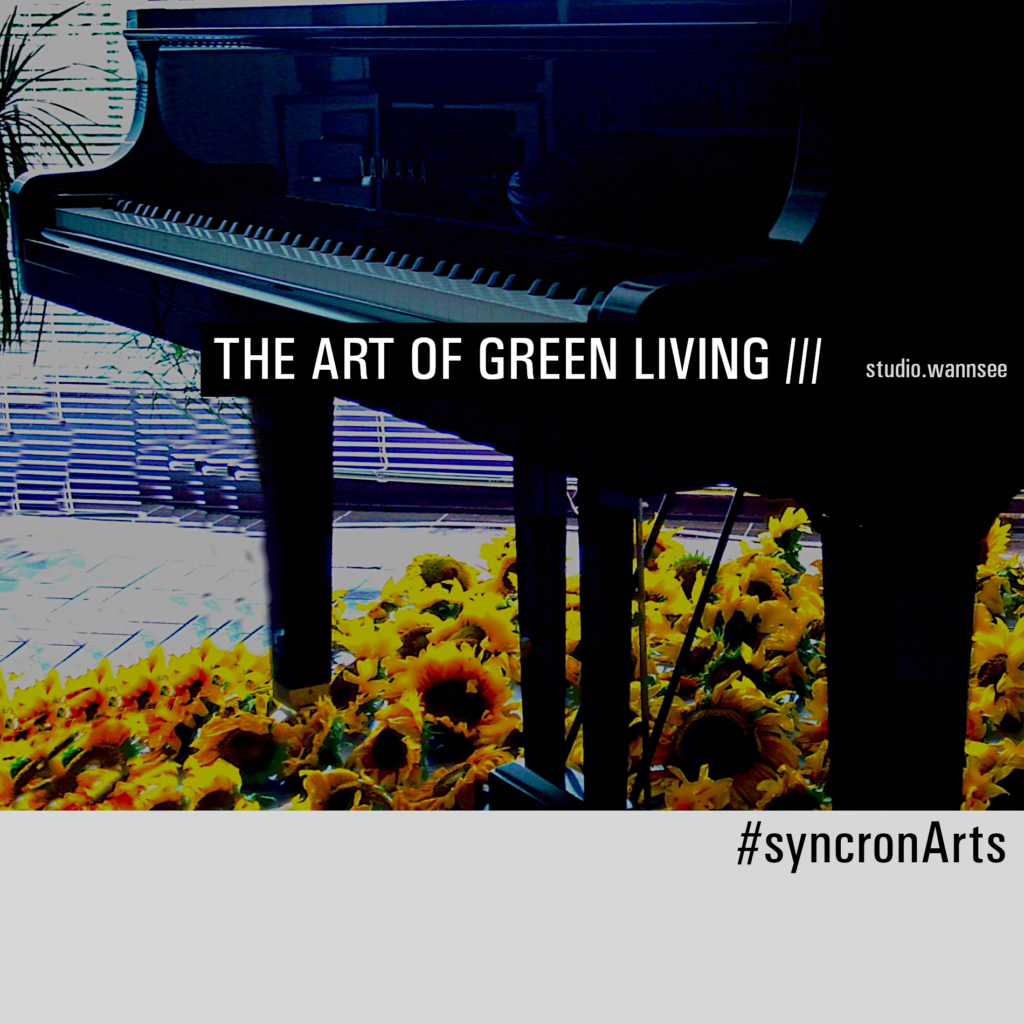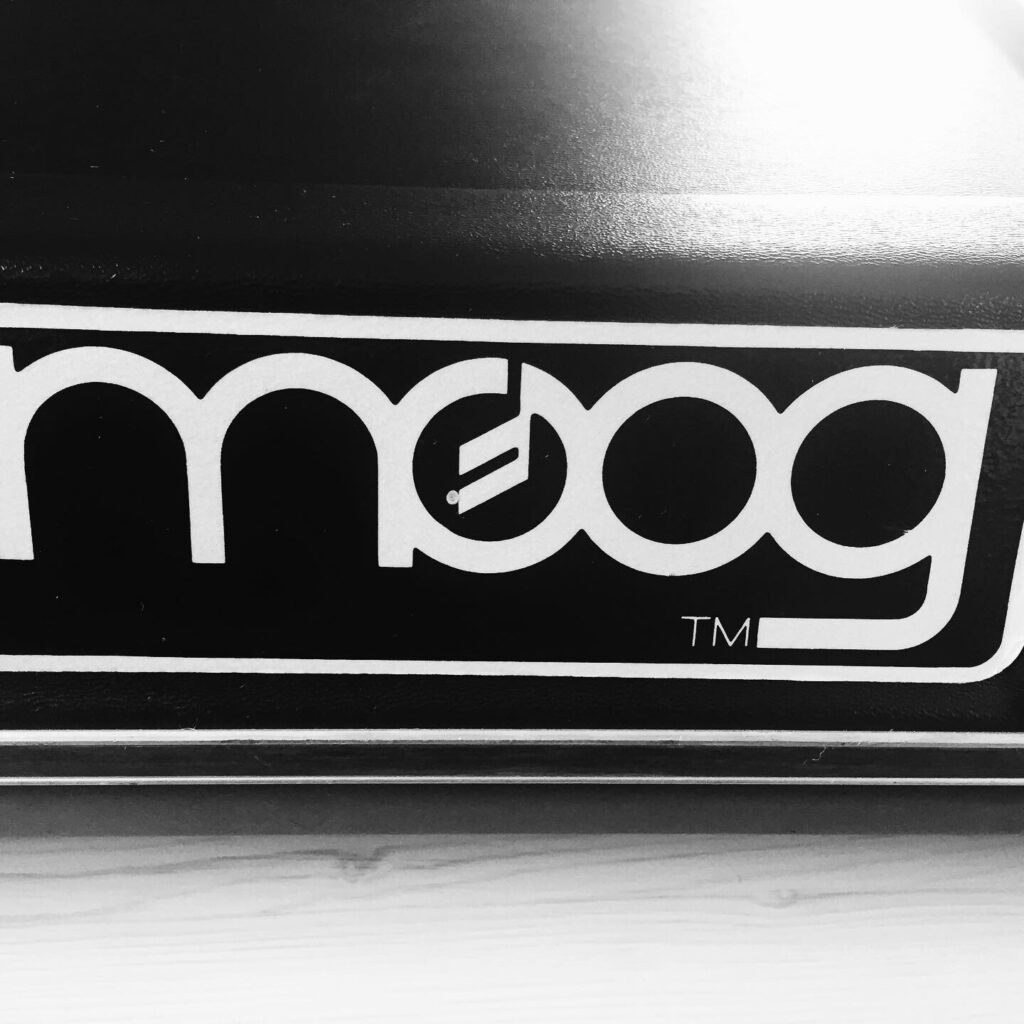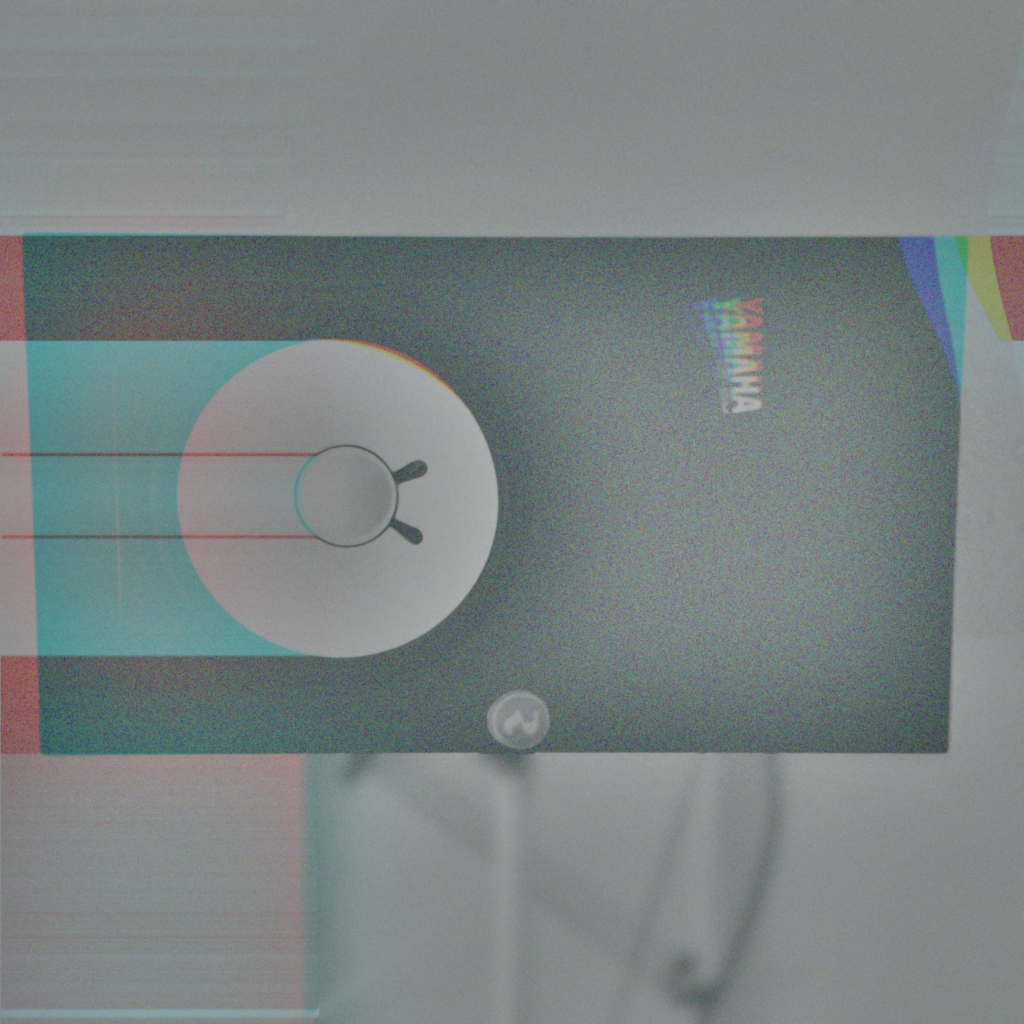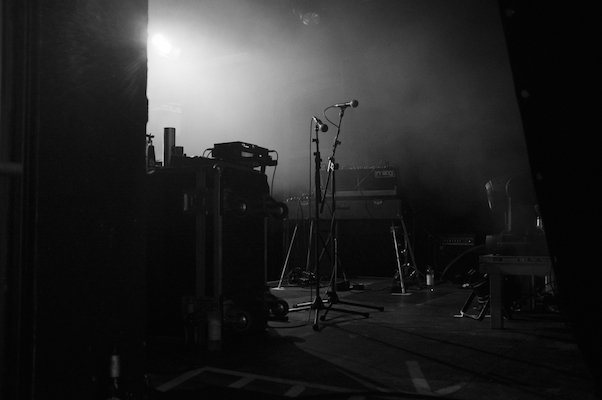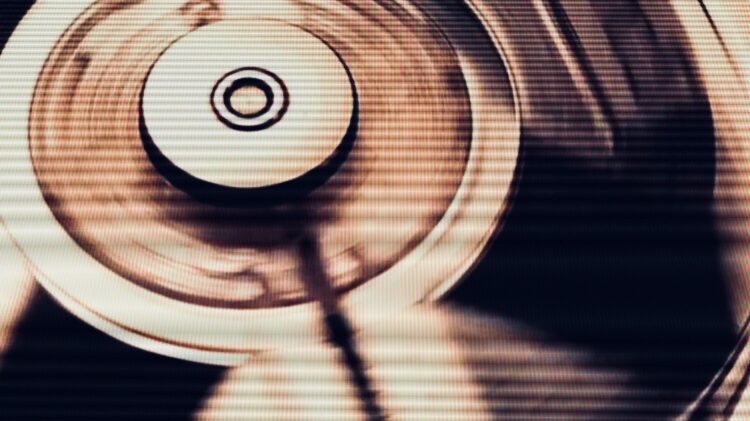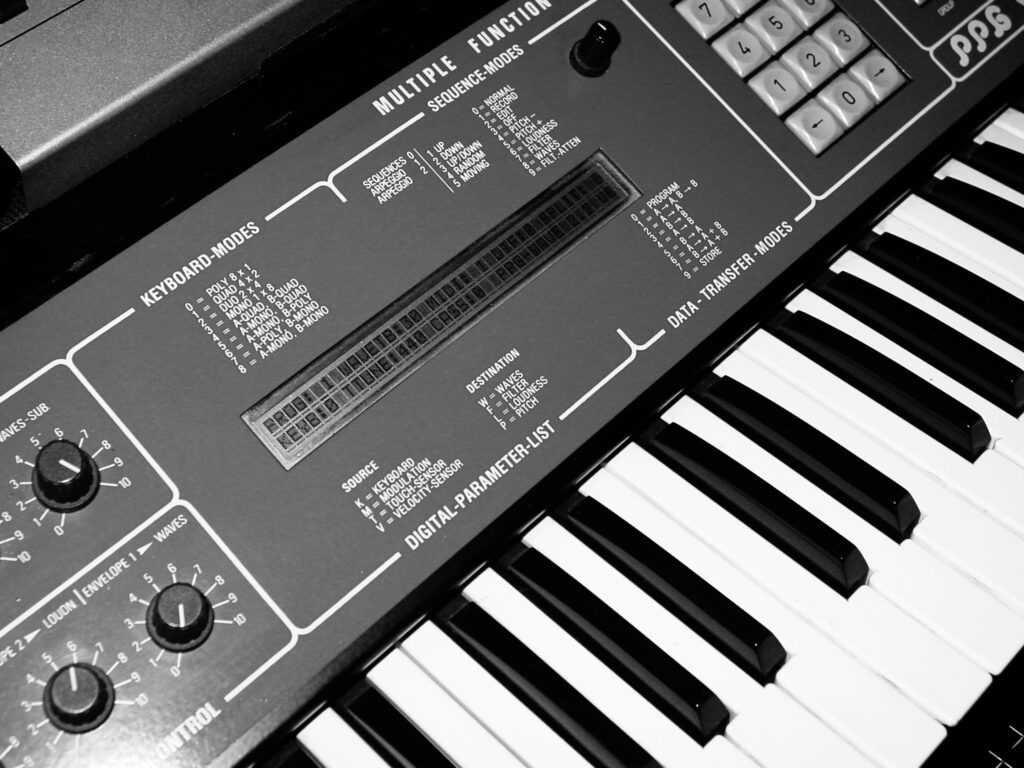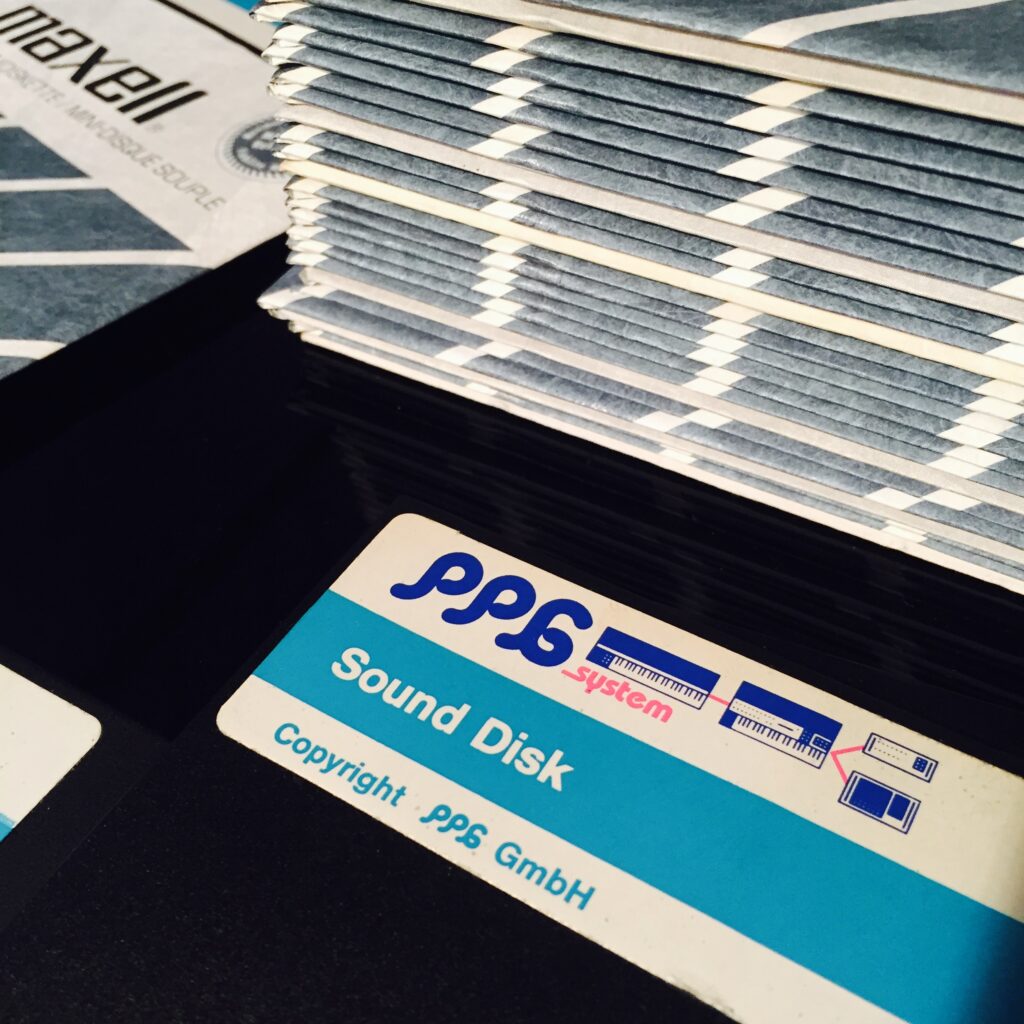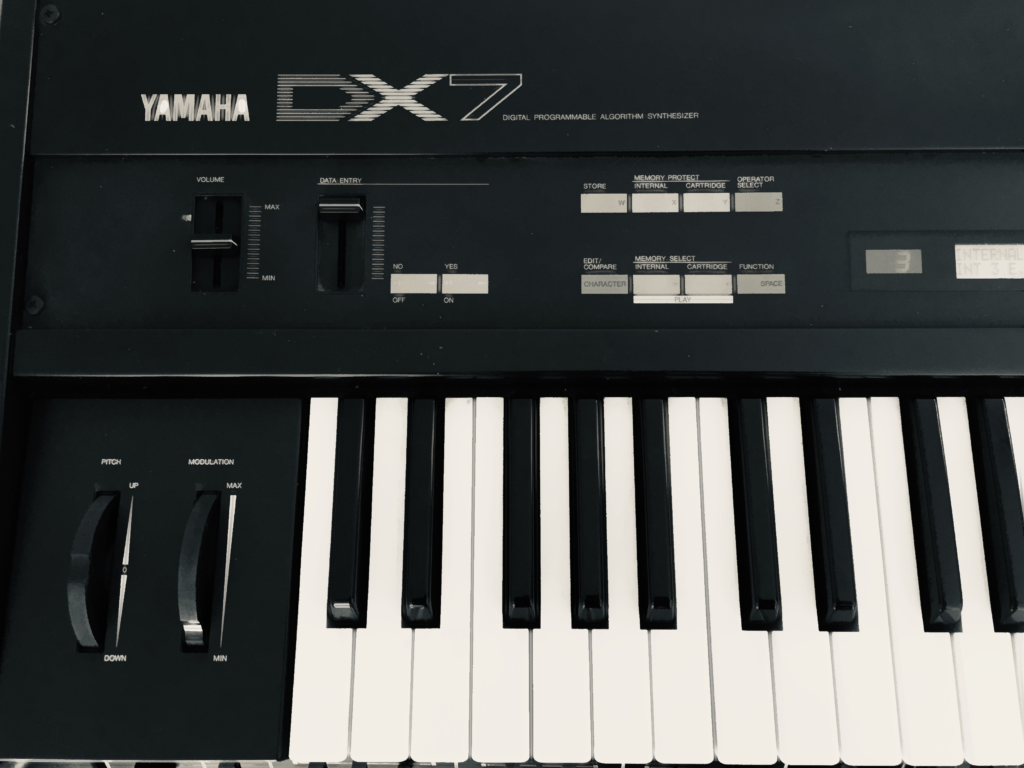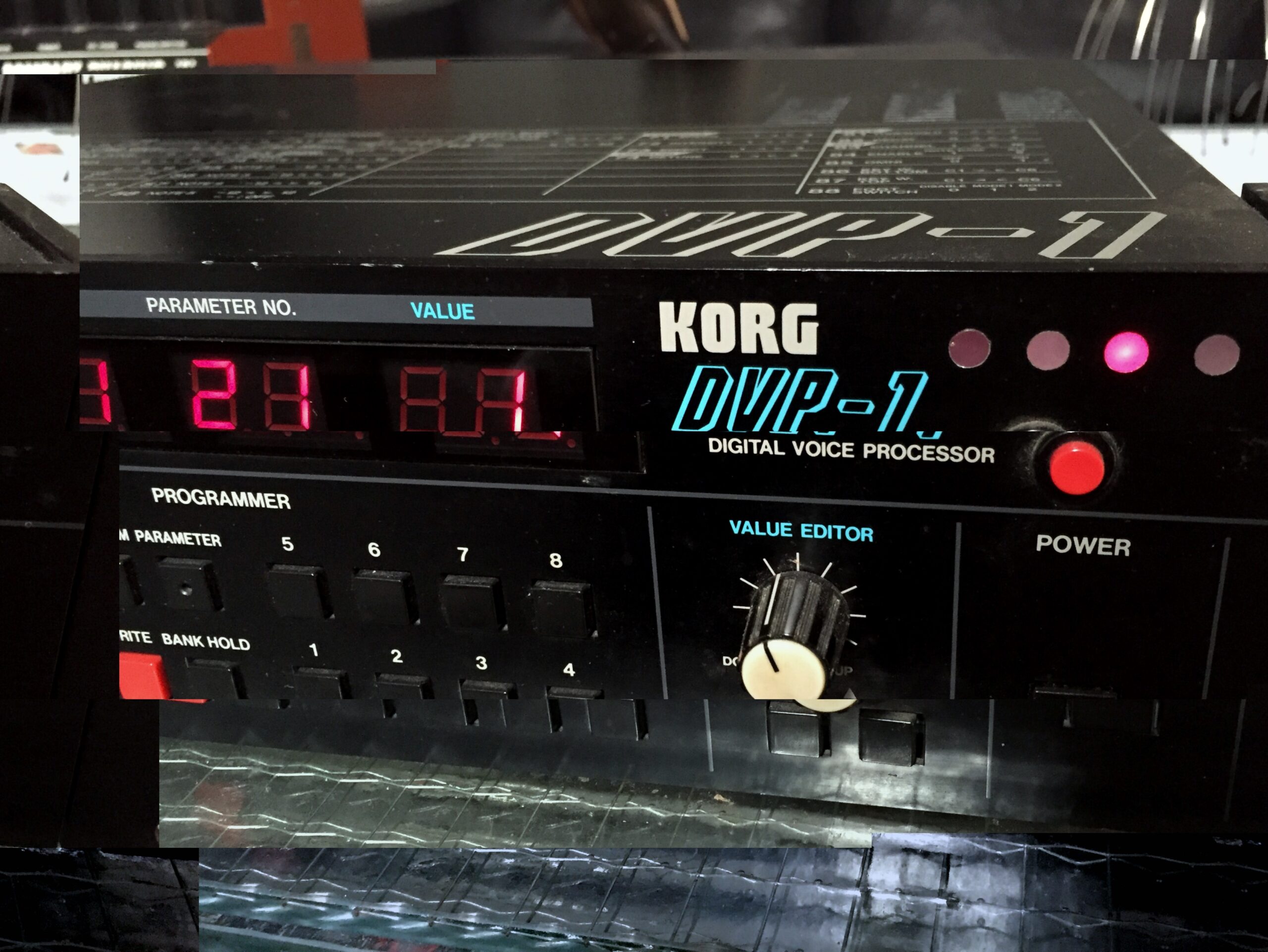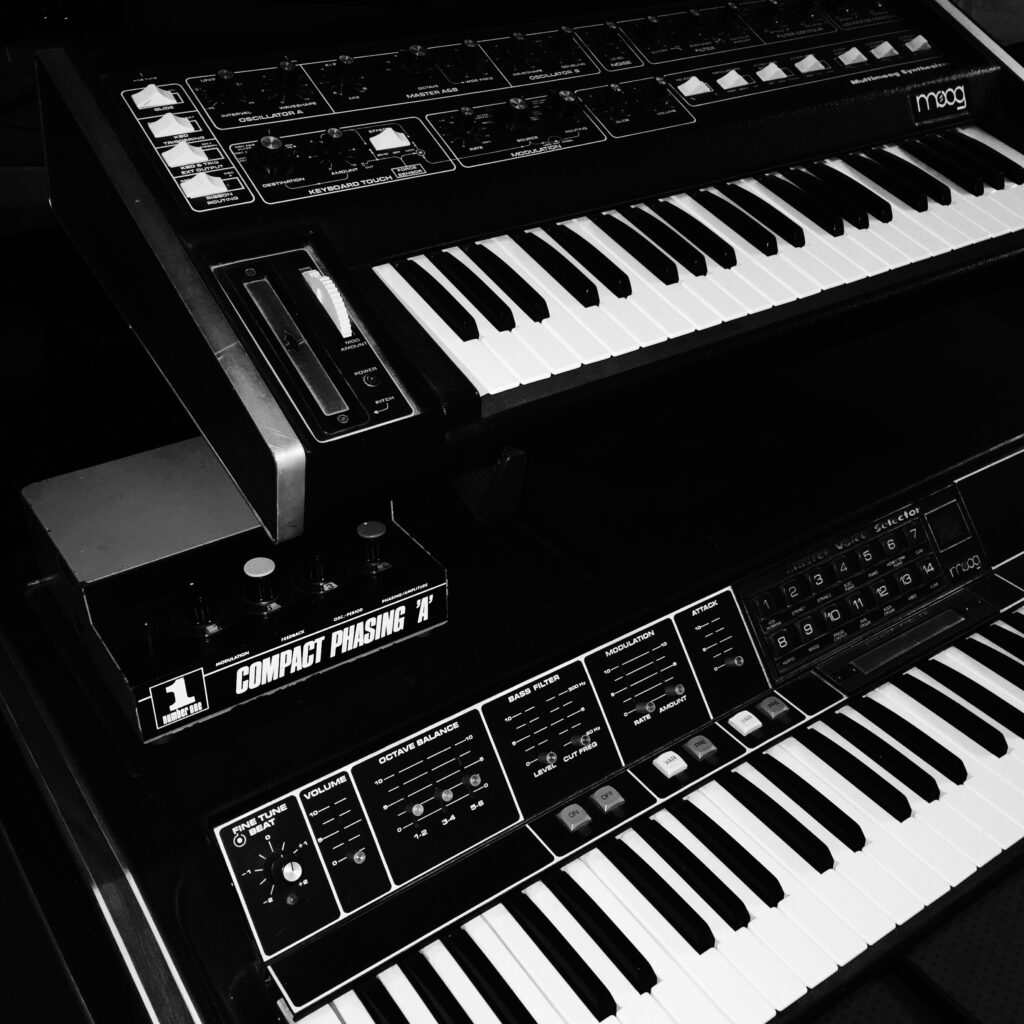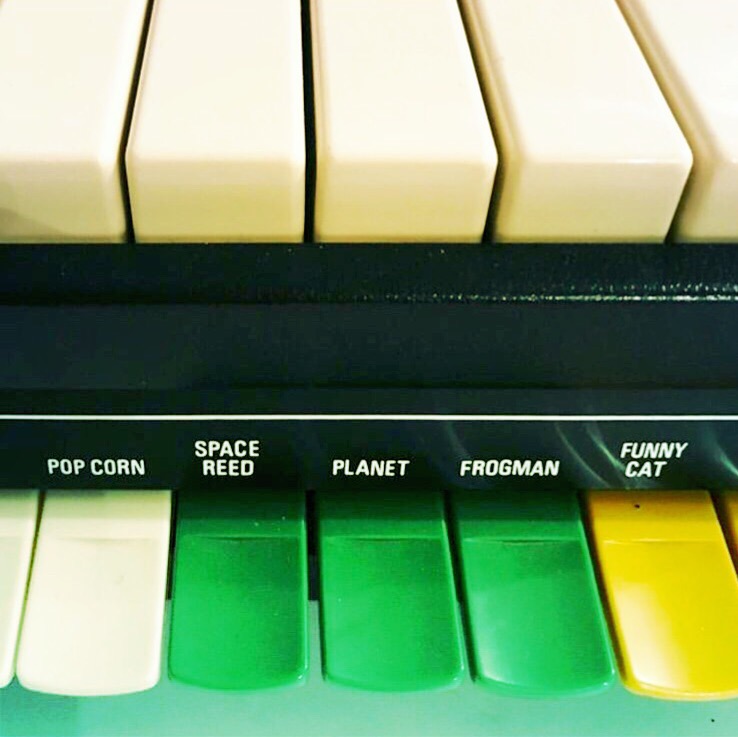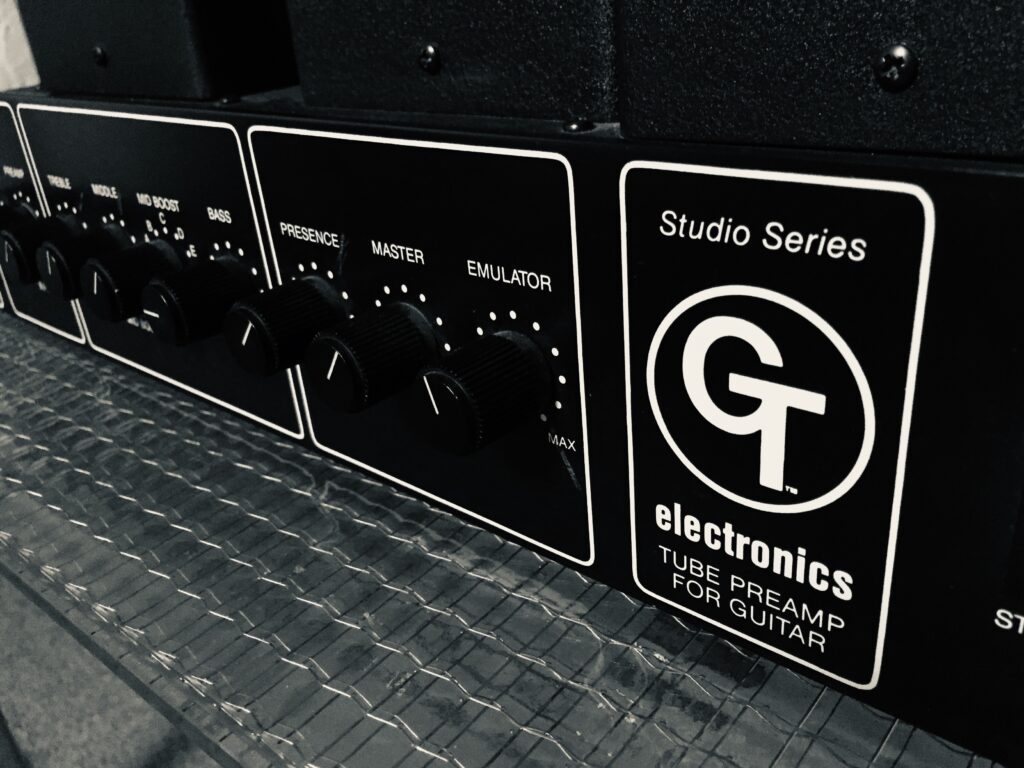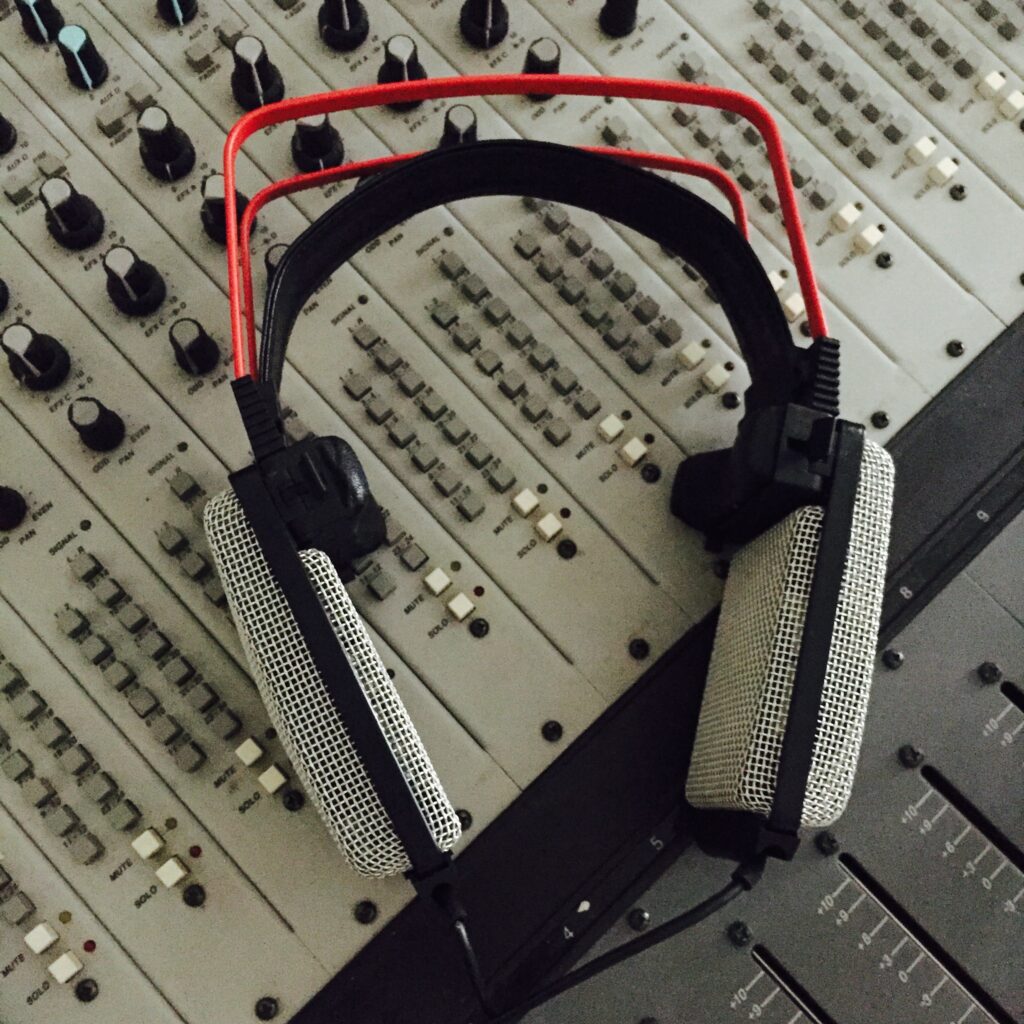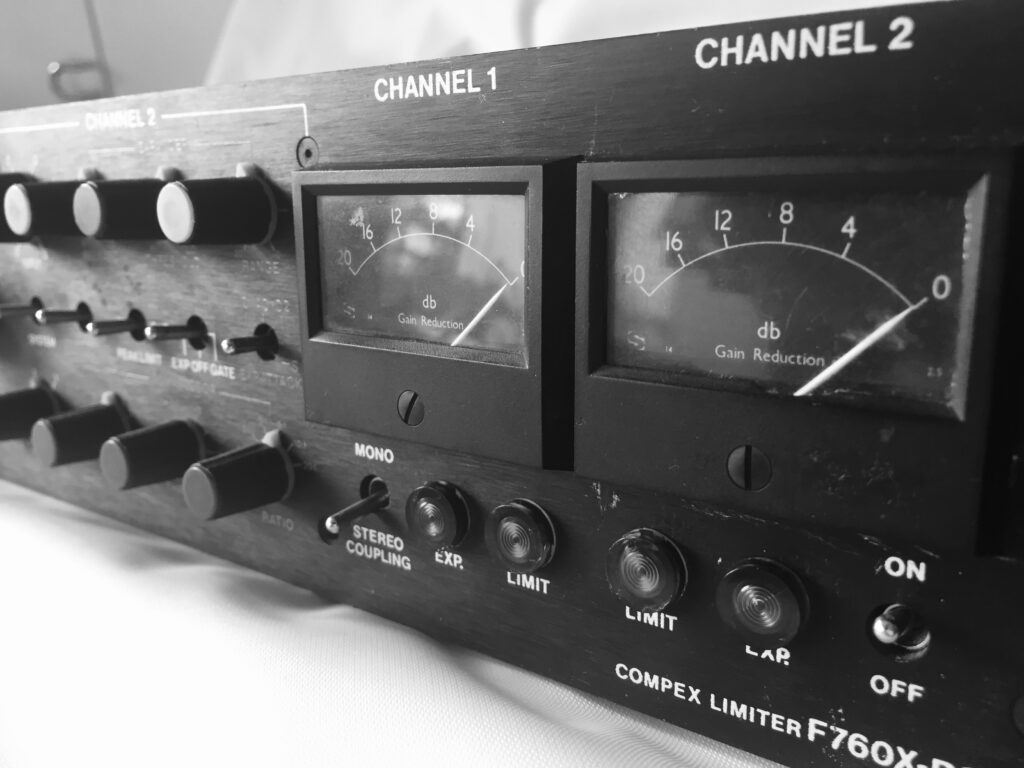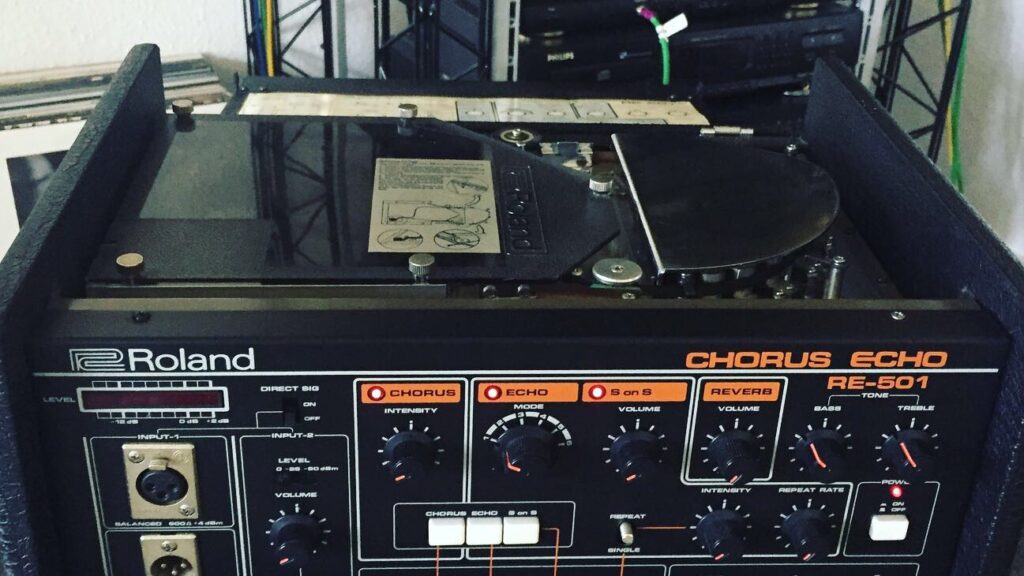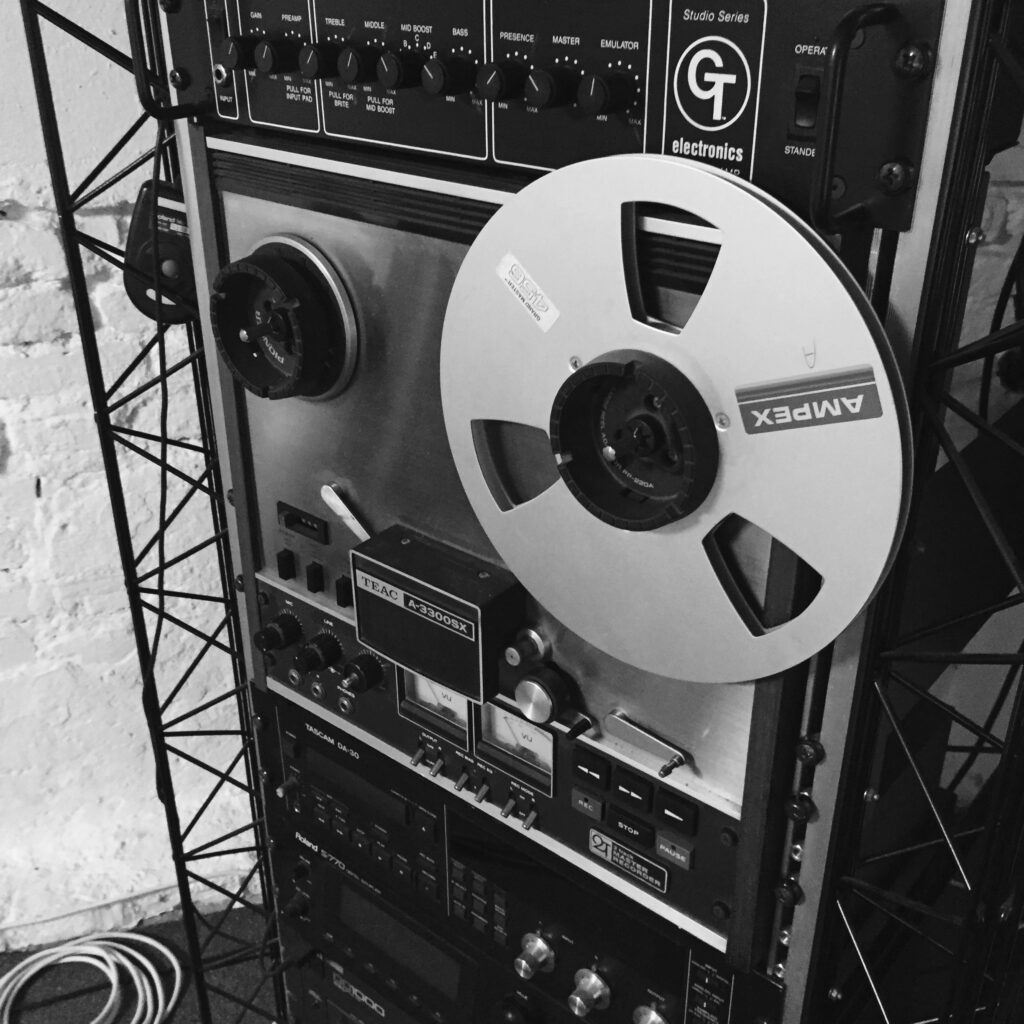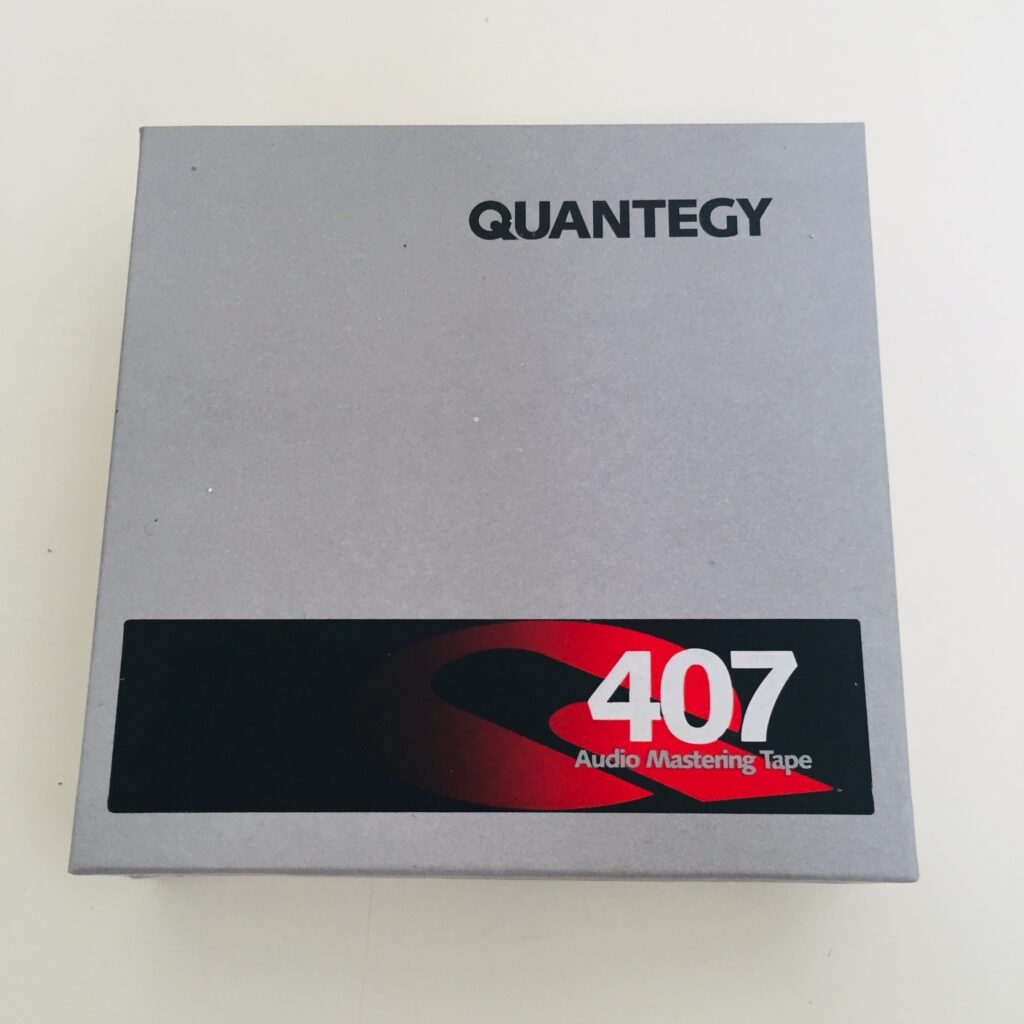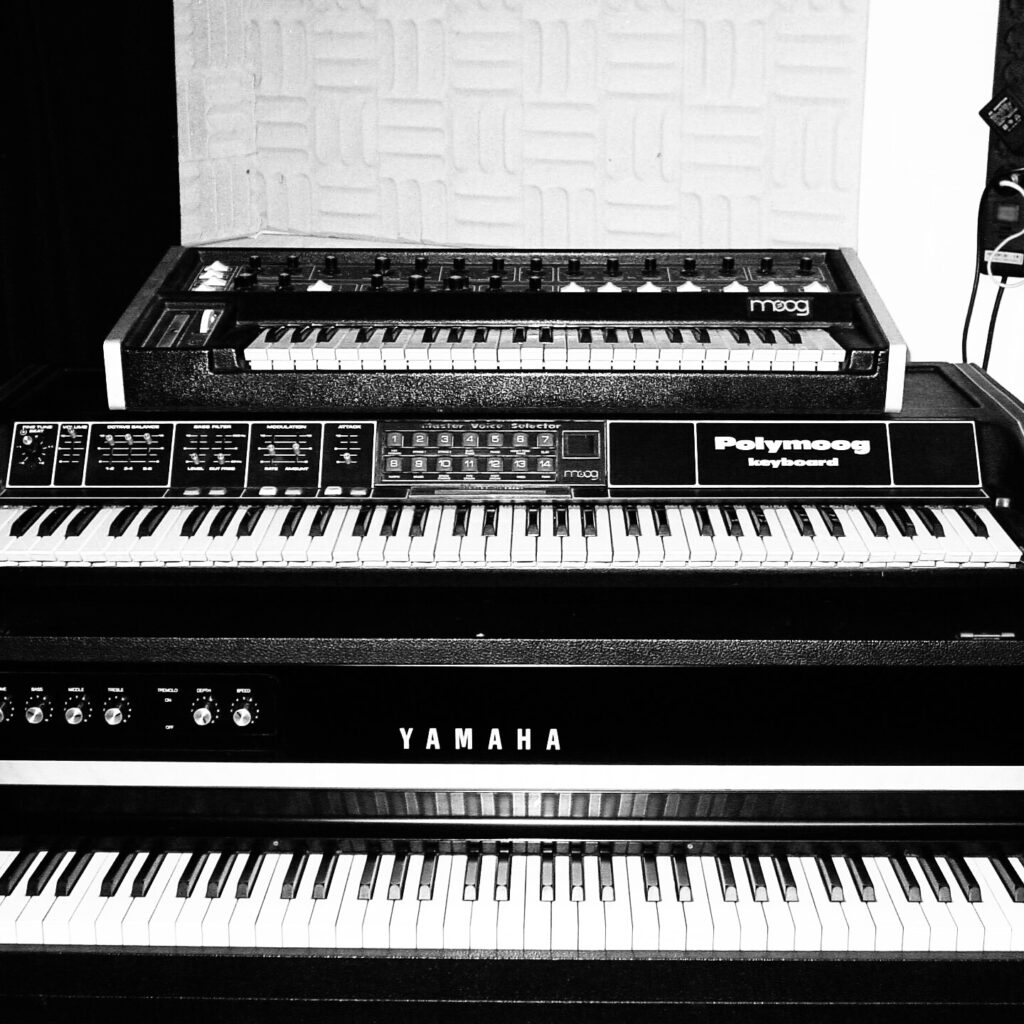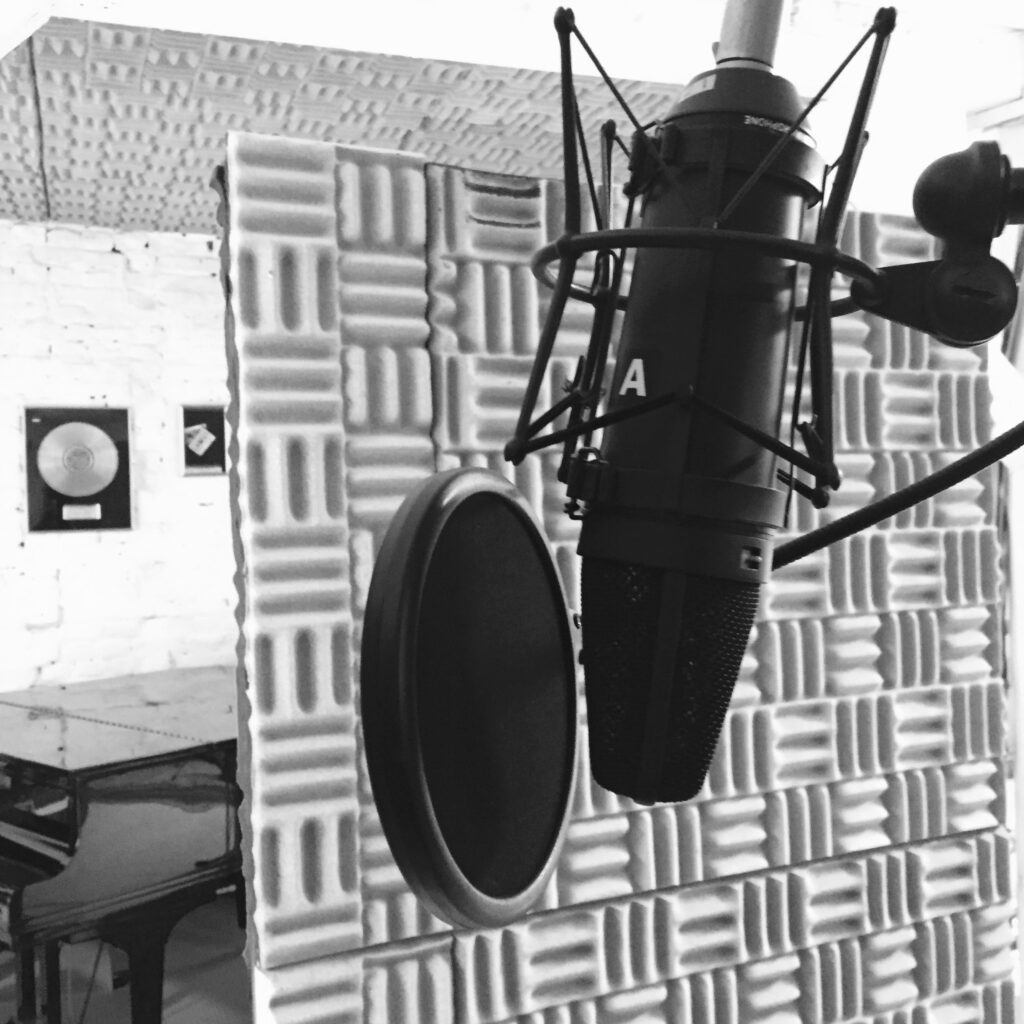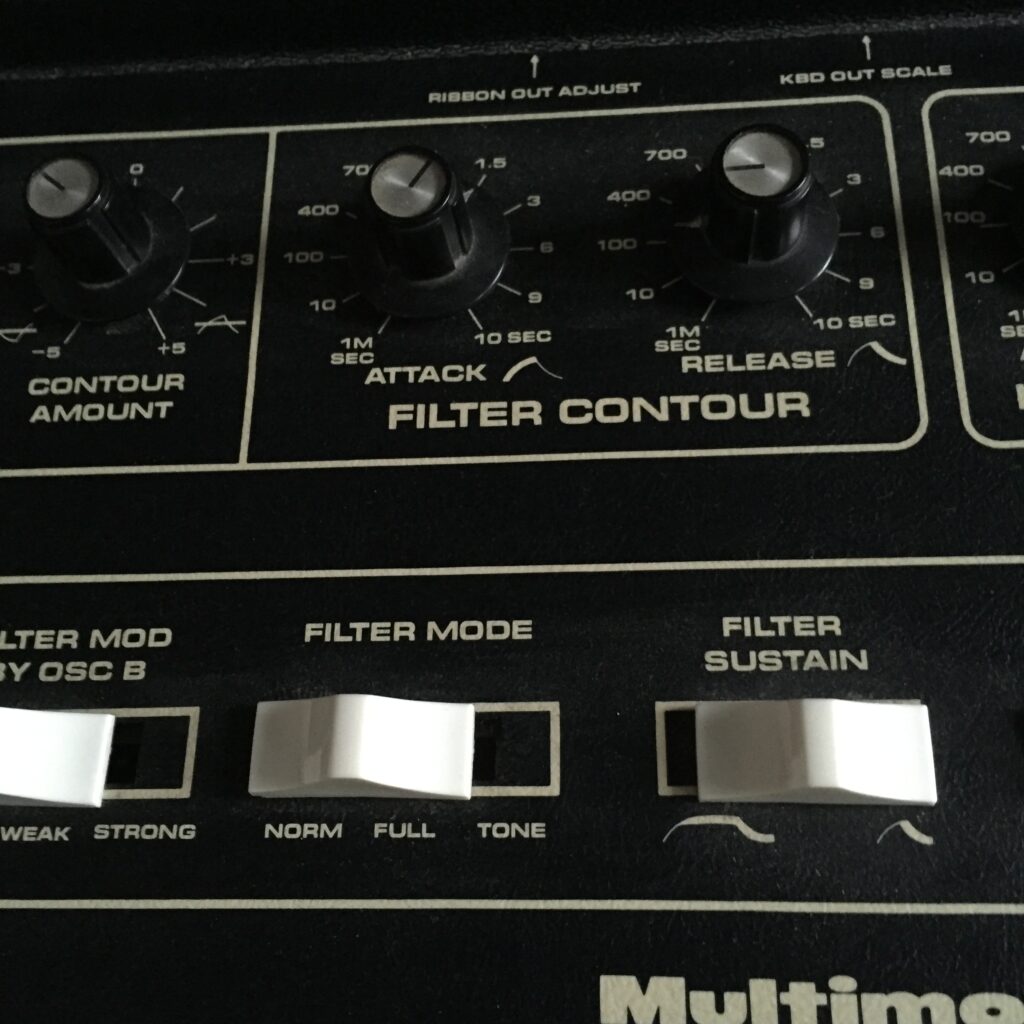 → THESE ARE REAL FEATHERS IN OUR HAT TO HAVE WORKED FOR…