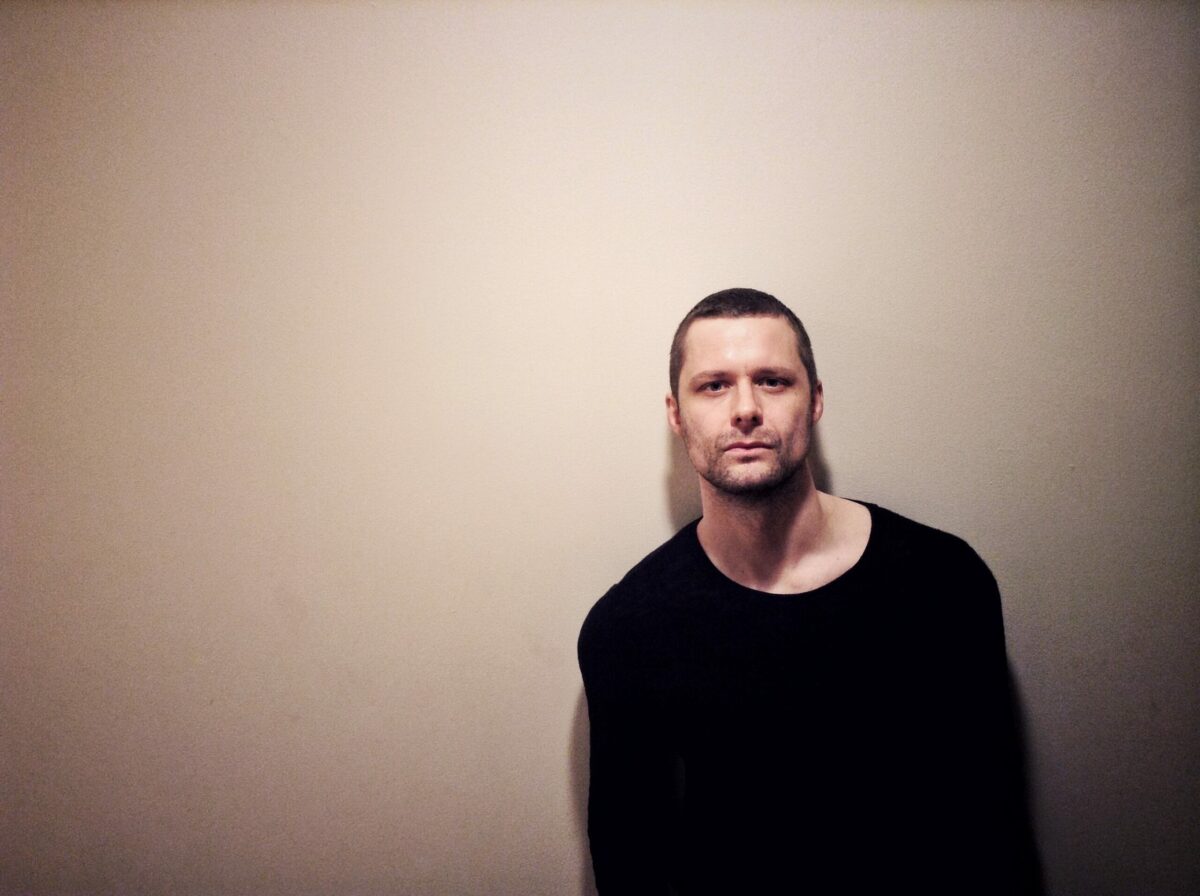 New York,  2020 | 03 | 28
Composer, pianist, glass harmonica virtuoso: → Friedrich Heinrich Kern
is a romantic wanderer crossing borders of genres and sounds. He
performs on rusty pianos in dusty clubs and shines with otherworldly
tones at the Metropolitan Opera. The mystique of New York City's
late-night urban soundscape provides the inspiration for his vision.
Here, boundaries of classical music and pop aesthetics blur. Grand
pianos and digital devices are juxtaposed with deconstructed beat
patterns and the ethereal sounds of his glass harmonica.
Conventional methods of instrumentation and a classical education
comprise his compositional tool kit. Friedrich's music captures a
dimension of stillness and clarity of sound, a quality it shares with
artists like Max Richter and Nils Frahm.
His latest collaborations are 'The New Paganini Project' with Niklas
Liepe (Sony Classical, 2018) and his performances with German glass
music ensemble sinfonia di vetro. His album Modern Tape is scheduled for
winter 2020 and will be released on the M=Maximal label.
→ available on all streaming platforms e.g. Spotify.