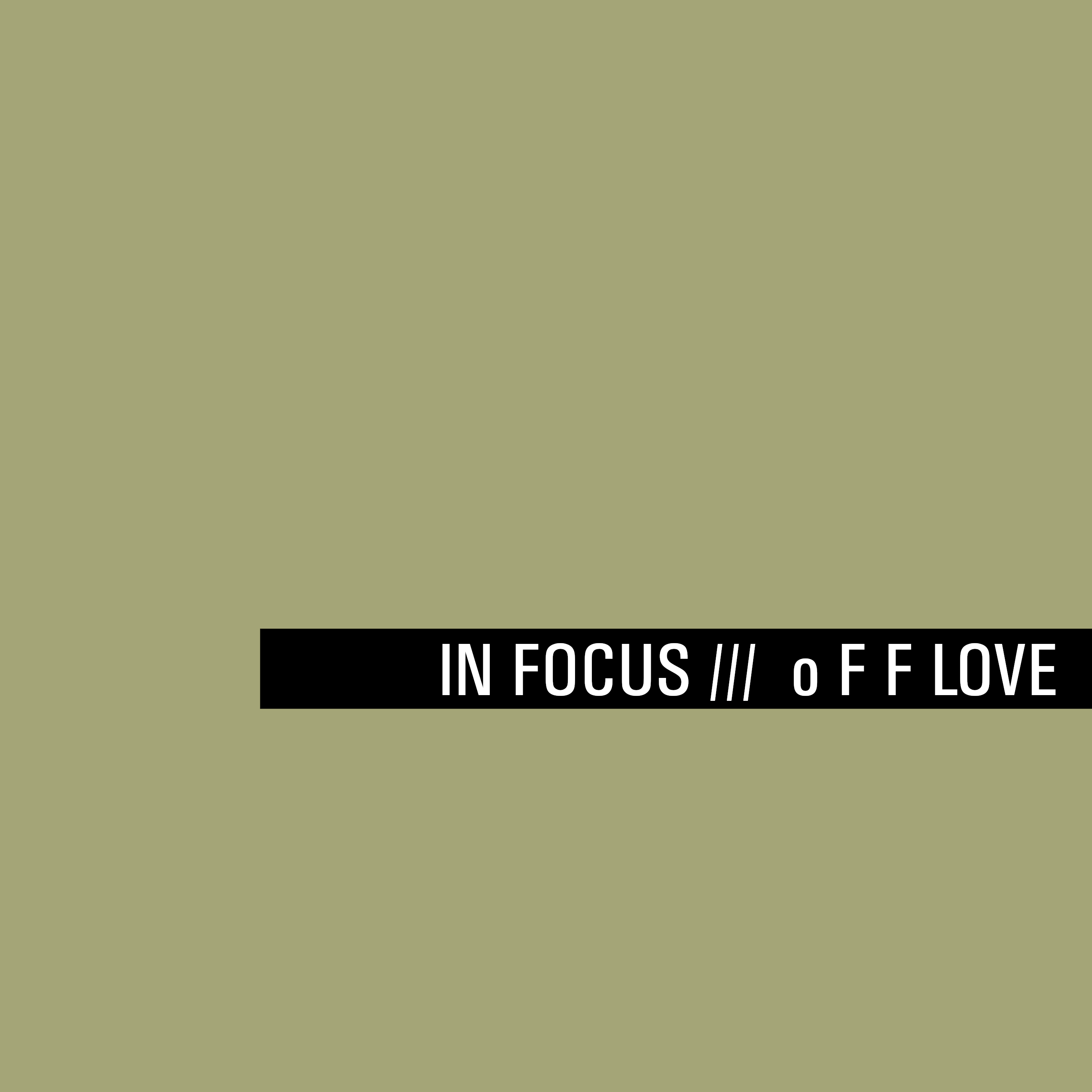 How To Dress Well

:

 

"o F F Love is truly one of the most lovely people I know – so sweet, so immediately full of love."
We met at a show of mine in Berlin last summer at the club, → Berghain Kantine and I had just heard his song "close to u, i'm not" through a friend literally the day before HRP-4C vibes. o F F Love is a kind of paradox: a music so pure, so naïve, so open and unadulterated which could, of course, only be achieved through Auto-Tune, programmed drums, fucked up pianos, and face-obscuring masks."
For me, sad songs generally fall in two categories: ones I listen to when I'm in my feelings, gazing out of a rainy window, and the ones I listen to just because; the sadness is so profound and overwhelming it is almost enjoyable to experience. Everything I've heard from Berlin-based French artist o F F Love seems to fall in the second category, including "FAKE Love," a track from his latest project memories 2, the video of which we are premiering today at The FADER. The song is soft electronica with a pop touch, and o F F Love's slightly distorted voice slips in and out of the beat.
The video, which was directed by Laura Coulson and shot in the hazy style of a vintage home video, stars o F F Love wearing a pearl mask. He sways in front of a magical but somehow lonely set designed by Daniel Taylor, with dozens of fake flowers providing the backdrop. It's fitting for a song that, o F F Love told The FADER through email, is about "a fairytale love story that wasn't what it seemed to be. The idea with the video was to create a set inspired by one of my favorite fairytales, Peau D'Ane, and to play with the idea of real and fake, truth and lies, fairytale and reality."
→  Listen to oFF Love
available on all streaming platforms e.g.Spotify.